Tell us about your project or service requirements. Please email us direct at office@sailstructures.com.au
Services
Sail Structures is a leading designer, manufacturer and installer of high quality architectural shade sails and tensile waterproof membrane fabric structures.
Experienced design, engineering and installation of architectural structures.

Full life cycle asset management services.

Extend the lifespan of your shade portfolio.
Sail Structures FNQ Pty. Ltd. is a leading designer builder and asset manager of high quality light structures.
These include architectural shade sails, tensile membrane fabric structures and hard roof shelters.
Based in Cairns, Queensland, Sail Structures has over 30 years industry experience providing the latest cutting-edge solutions throughout Australia. We guarantee our clients a finished product that is second to none, being both first class in design and of the highest possible quality.
Our shade structures provide the freedom and flexibility to introduce creativity and functionality to your solutions, that are nothing short of stunning. Combined with the unique combination of stainless steel rigging, beautiful curvilinear shapes can be created that are not only spectacular in appearance, but offer shelter from the elements.
We are 100% honest with our clients. We produce the best products by designing structures using the highest quality materials made by Sailmakers whose workmanship is second to none – the results will speak for themselves.
Featured product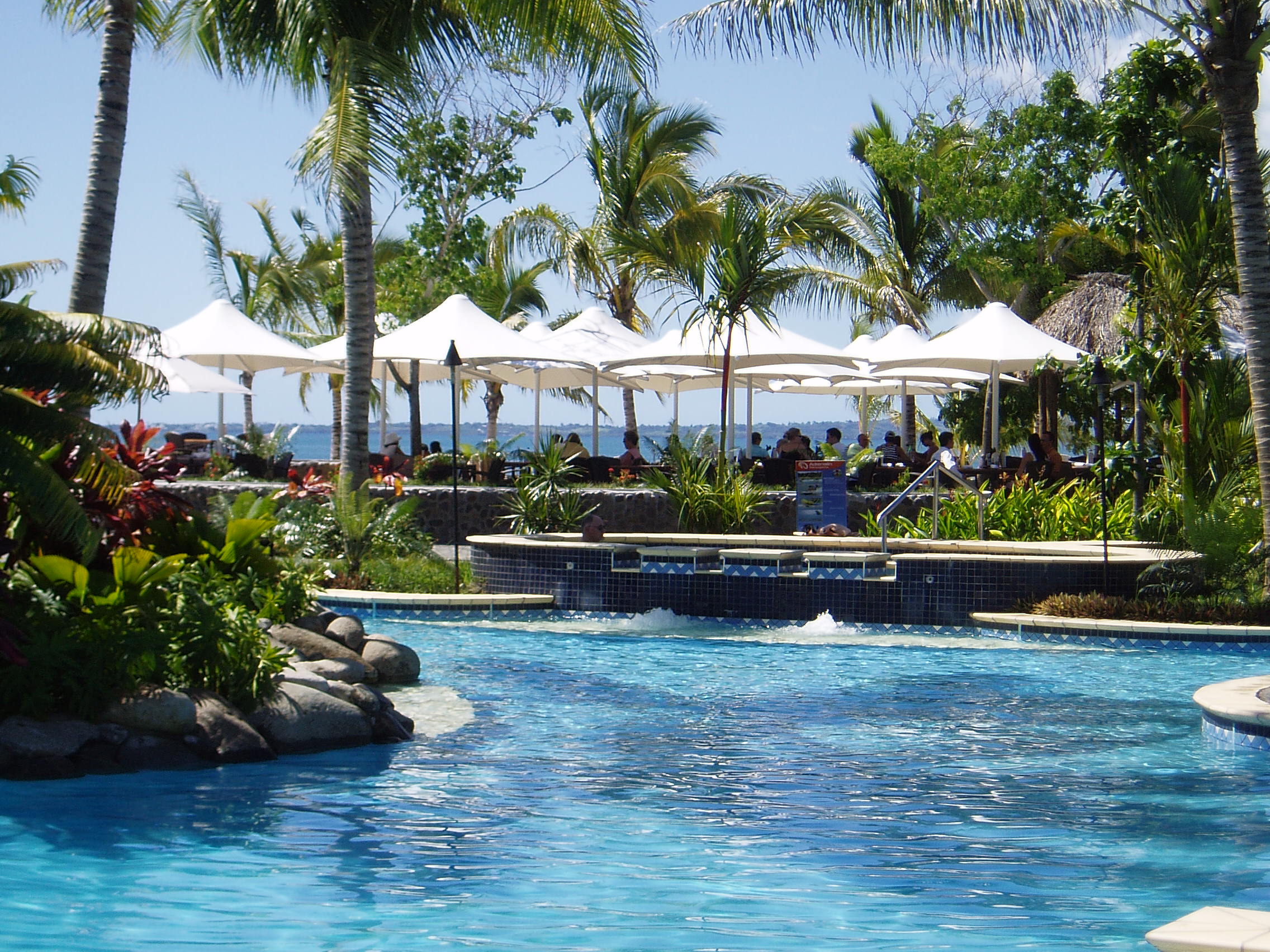 Skyspan Umbrellas
Sail Structures is the exclusive supplier of Skyspan Umbrellas to Far North Queensland. This exclusive range of commercial umbrellas is suitable for outdoor entertainment areas such as restaurants and bars, where protection from the harsh Australian elements is essential to your business.
With numerous design styles and canopy shapes available, Skyspan Umbrellas provide a stylish, elegant and practical solution to your outdoor areas.