Our commitment to provide fully compliant first-class structures, using the specified fabrics, has resulted in many Government, Local Council and Community contracts, including public buildings, playground sails, schools and Universities. Sail Structures is a preferred supplier to Local Buy Pty. Ltd. for Open Spaces, Parks, Gardens and Playgrounds; and Asset Management Services – under Contracts BUS 244-0314 and 252-0615 respectively.
We are fully insured and our installers are qualified in all OHS requirements.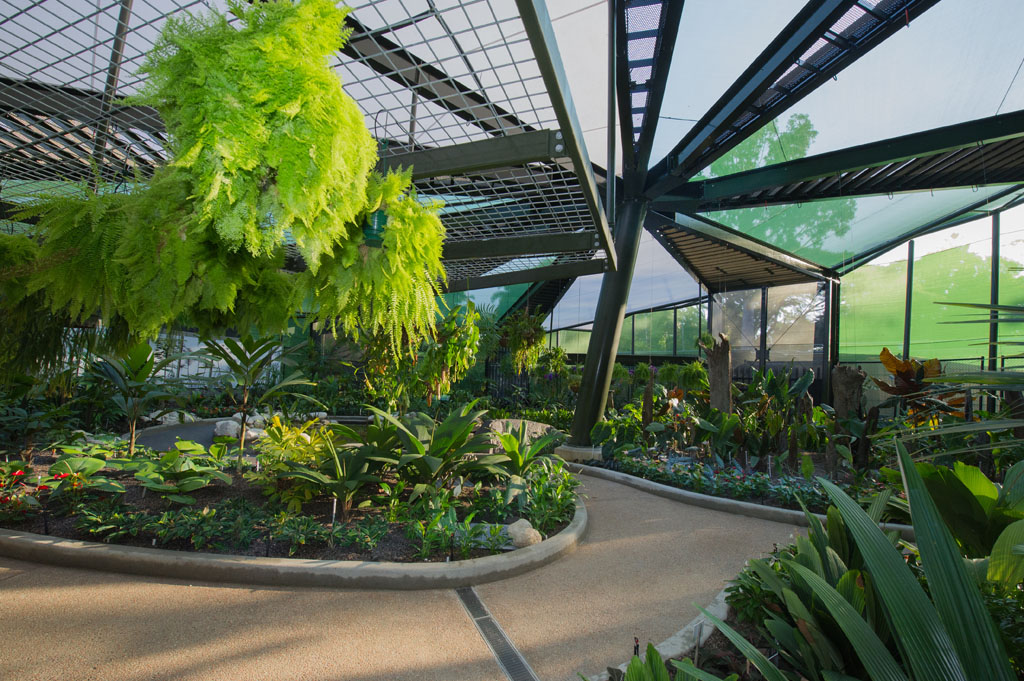 Local Buy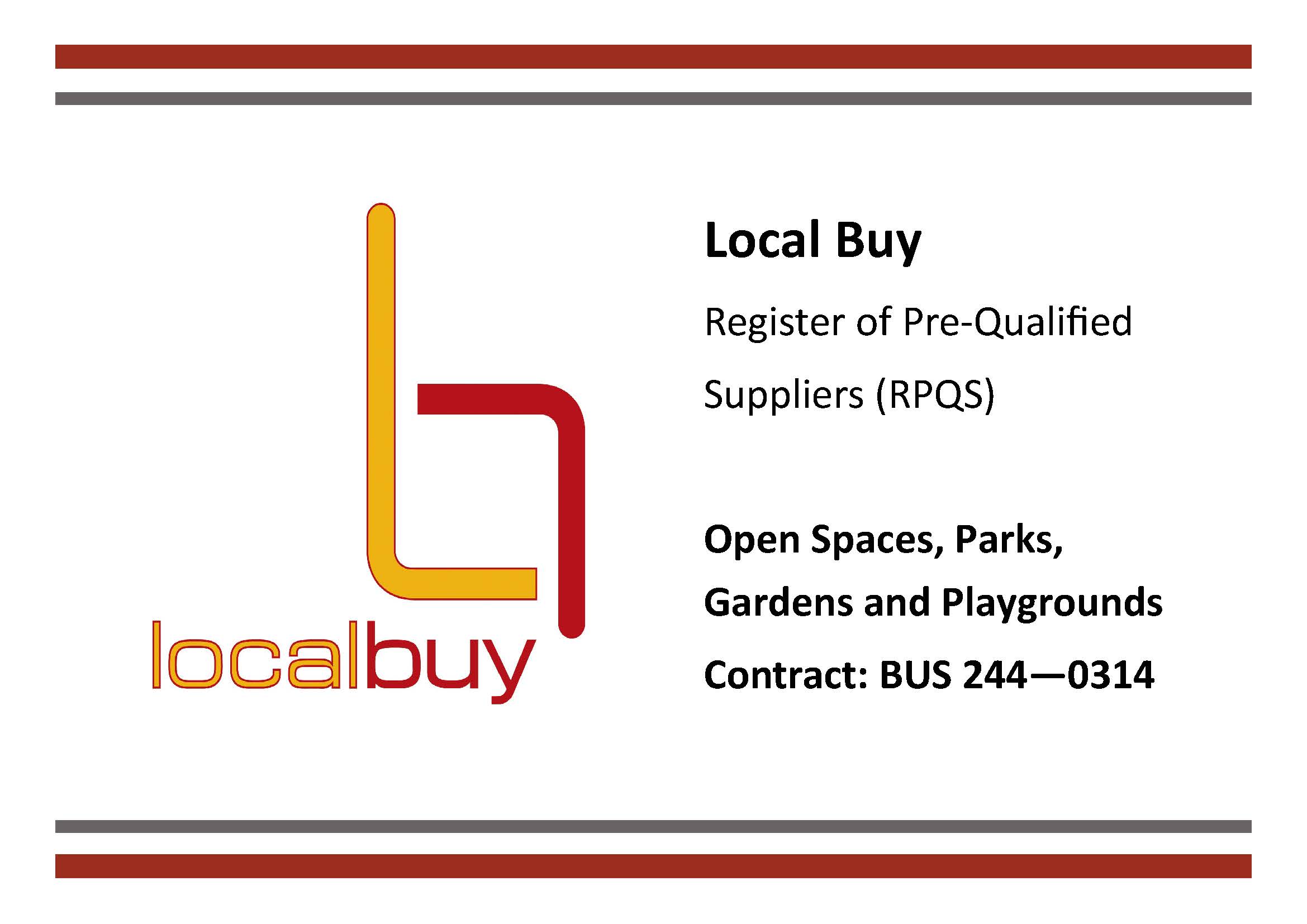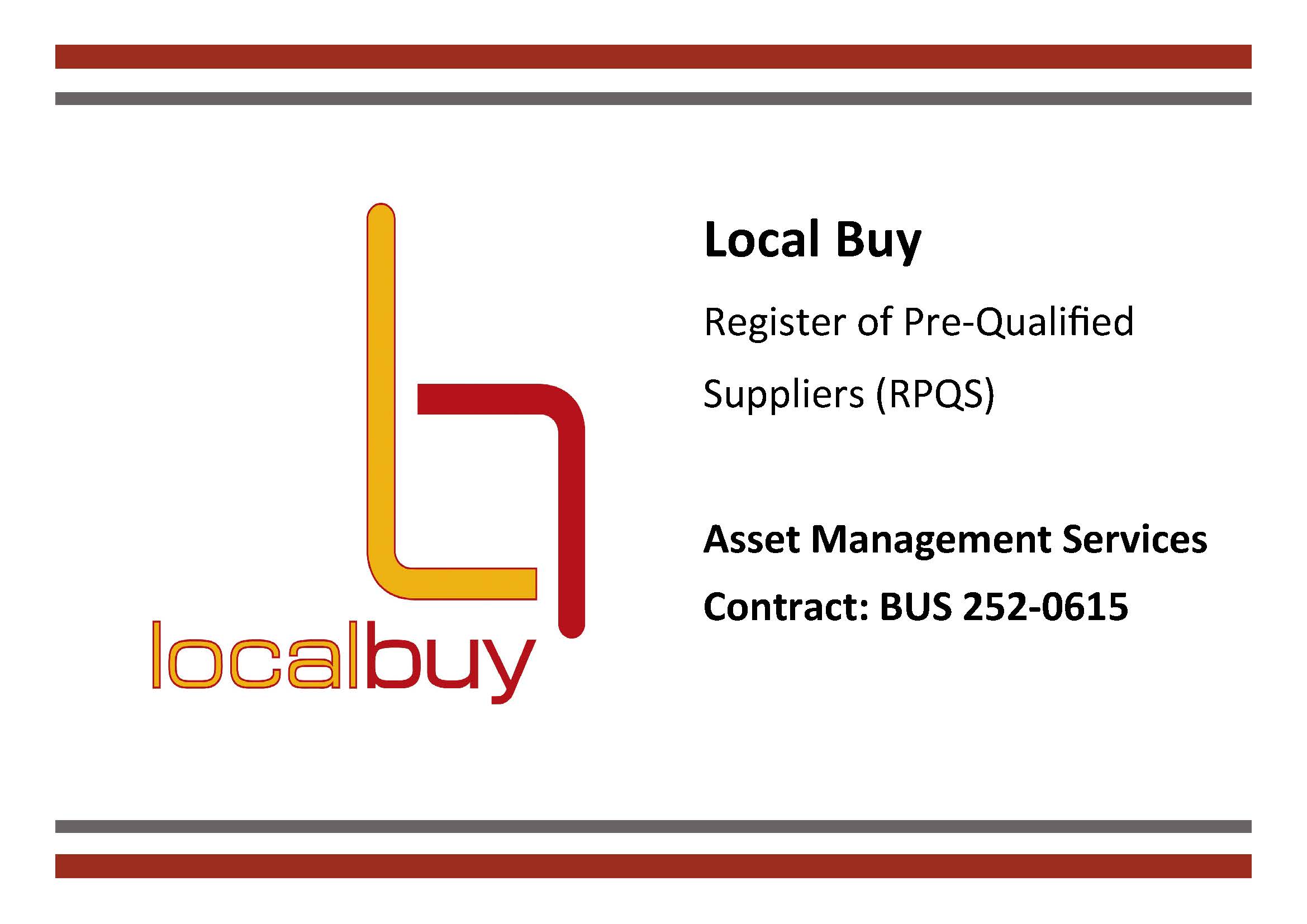 In January 2017, Douglas Shire Council engaged Sail Structures Asset Management Services to survey our playground assets subject to internal shade sail height criteria. Sail Structures recommended a management plan to achieve the outcome required by Council. An asset evaluation, including engineering, was conducted identifying non-compliant playgrounds. Solutions were achieved with an RPEQ engineer that met Council structural and height criteria, before project prioritisation and resource allocation occurred, to complete the management plan. This could not have been achieved without Sail Structures' industry experience and understanding of asset management practices of local government.
Douglas Shire Council – Post Height Asset Management Review.
Please email us direct at office@sailstructures.com.au for more information.