Sail Structures has a range of products suitable for the defence sector.
Our capability specialises in deployable shelters for health, aircraft, personnel and warehousing solutions.
Defence sector enquiries can be directed to Simon Merchant, Managing Director on +61 (0) 419 595 134 or simon@sailstructures.com.au.
Related Products
Deployable aircraft hangars
Dome shelters
Shade
Camouflage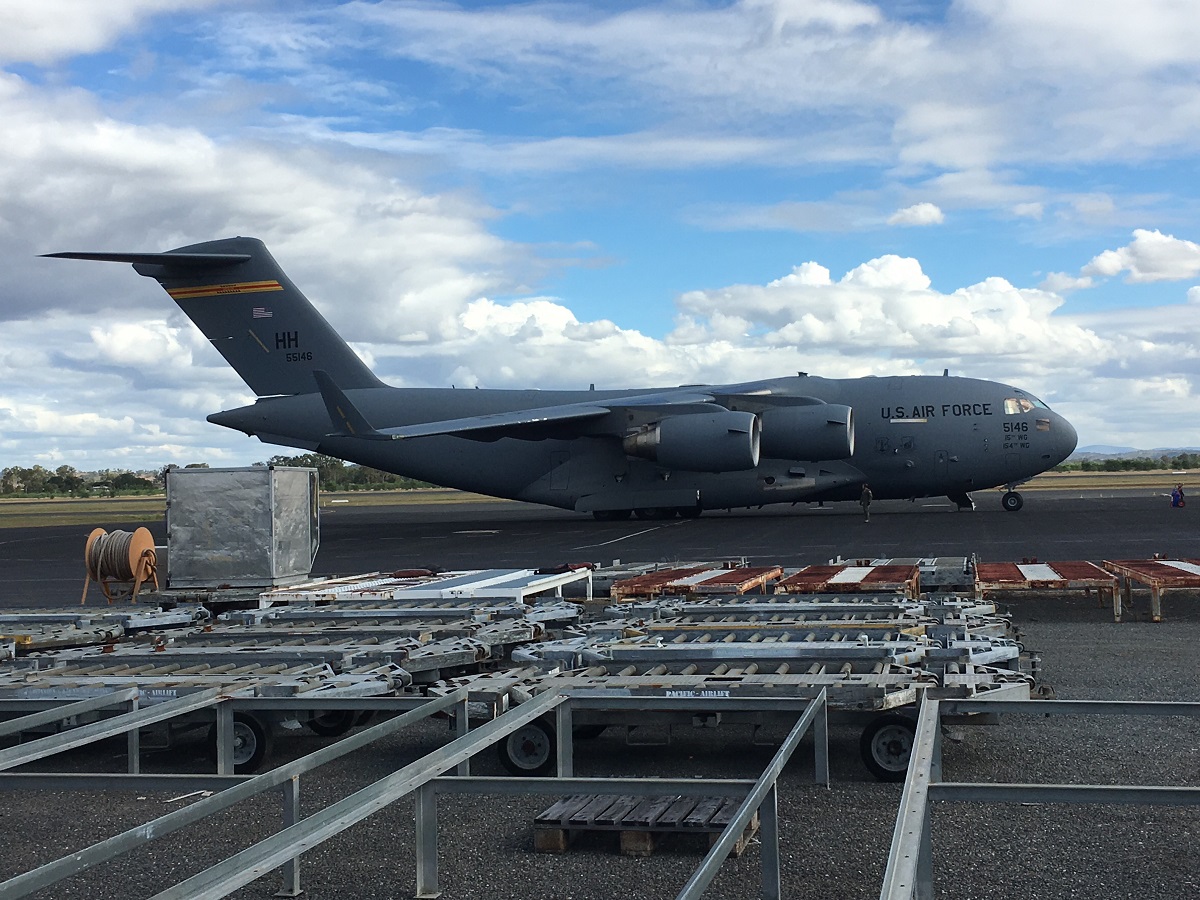 Please email us direct at office@sailstructures.com.au for more information.