Sail Structures has been designing, fabricating and installing outdoor shade solutions within the commercial sector for over 30 years. Our shade and membrane solutions are designed, engineered and built to the highest standards of safety and quality; whilst providing architectural flexibility.
Our in-house team has experience of delivering projects of all sizes, from small walk ways and office shade areas, through to shopping centres and hospitals where visitors require protection from the elements. Using the latest technology and fabrics, our sails can block out up to 99% UV radiation, ideal for areas where visitors, employees or customers spend significant periods outdoors.
All our shade sails and tensile membrane structures can be supplied across Australia.
We are fully insured and our installers are qualified in all OHS requirements.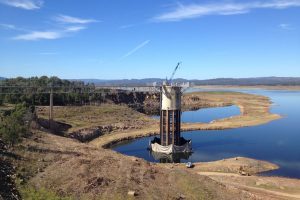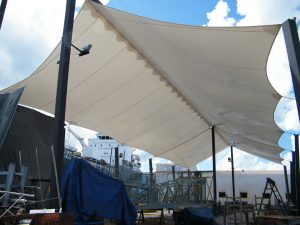 Please email us direct at office@sailstructures.com.au for more information.