Sail Structures are a prequalified Local Buy Supplier and a DETE (DoE) Preferred Supplier, which affords you the convenience of dealing with a quality, vetted supplier; to get your project underway professionally and efficiently.
The added convenience of dealing with a pre-qualified Preferred Supplier:
One quote for;
Shade sails
Waterproof Awnings
Playgrounds
Hard Roof Structures
Street and Park Outdoor Furniture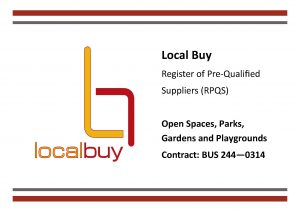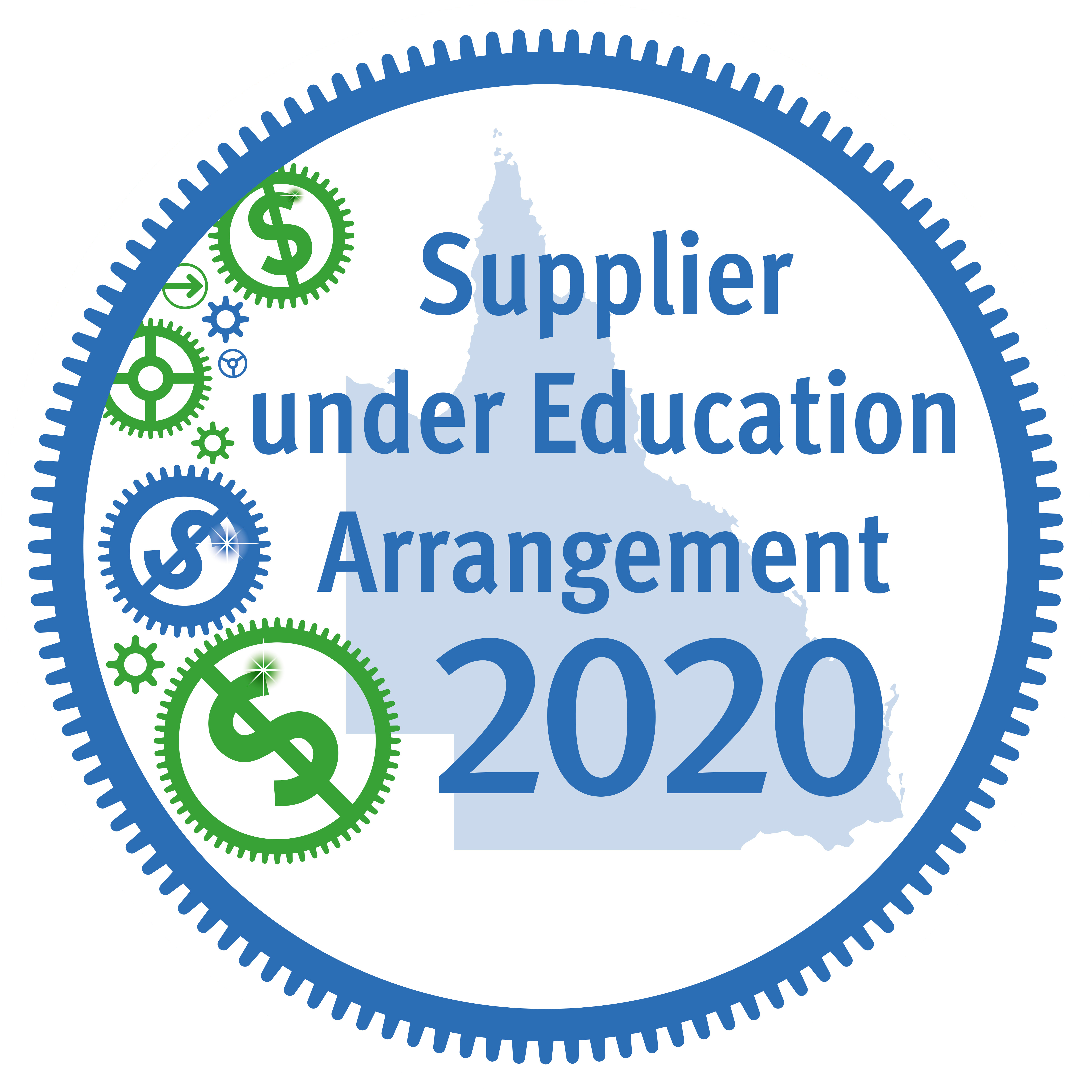 Related projects
Shade for sensitive plants.

A shade solution to Flowrider users and spectators at Tobruk Pool

The shaded outdoor pool and gym is protected from the sun, wind and rain.

Shade Sail Structure and Playground installation at Allen Phillips Park. 

Design, Engineered and Installed Basketball Shade Sail Solution

Sail Structures project managed the patterning, fabrication and installation of the tensile membrane and Clear PVC Urban Track blinds at this Esplanade bistro.

Sail Structures specialise in the design and installation of shade sails in Child Care Centres.

Made to Measure Custom Fit Post Pads

Shade protection for early morning to mid day sun.

Sail Structures designed and constructed retractable shade structure.

Designed, Engineered and Installed Playground Shade Sail Solution

Hotel Pool Deck Shade Sail Installation.

Stop Drop Go Zone. Design, engineered and installed by Sail Structures.